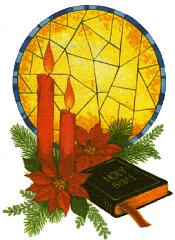 Dennis may no longer be with us in body, he remains part of our daily lives in his music and in our memories.
DY, we miss you
The Dennis Yost
Brain Trauma Foundation
Founded by Linda Yost in Dennis' Honor.
The foundation hopes to educate and assist others through the perils of
brain injury and treatment.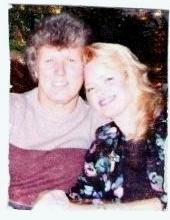 Hello Friends,
If I said I miss Dennis less now than when he first passed, I'd be lying.
If I said my life without Dennis is better now than when he first passed, I'd be lying.
However, the friends and fans that have been writing to me gives me so much joy and comfort.
To know how much impact Dennis' life has had on so many people makes each day worth living.
To everyone who has written and reached out these past years....a heartfelt and sincere
"Thank you!"
A special thanks to the members (current and past) who have been there for me and are committed to keeping The Classics IV music alive.
May God Bless you always,
Linda Yost